Syrian regime forces and allied militias pushed into rural Idlib over the weekend, capturing the key south-western town of al-Hobeit at dawn Sunday (August 11th) and advancing to within seven kilometres of Khan Sheikhun.
The Syrian regime's first ground advance in Idlib in more than three months saw fierce fighting with Tahrir al-Sham and other armed groups in the area.
"The intense regime and Russian airstrikes that have pummeled the region paved the way for the ground advance," Idlib activist Mussab Assaf told Diyaruna.
Al-Hobeit is a gateway to other key strategic cities, particularly Khan Sheikhun, which has been pounded with airstrikes on a daily basis, he said.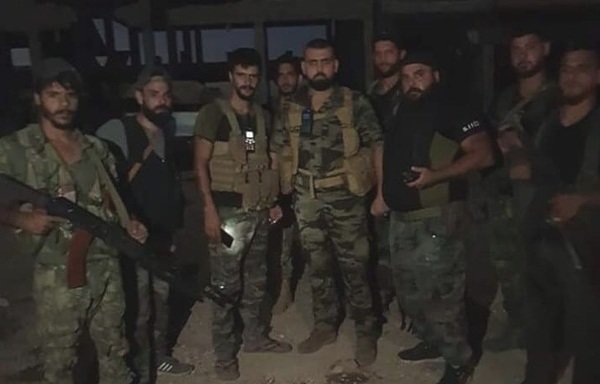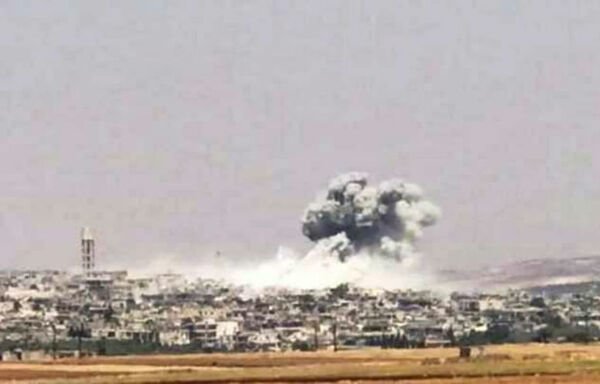 More than 130 combatants from both sides were killed over the weekend in the area straddling Idlib and Hama provinces, the Syrian Observatory for Human Rights said.
According to the Observatory's tally, 70 combatants were killed on Saturday, 32 of them pro-regime forces. The remaining 38 were from Tahrir al-Sham.
At least another 61 combatants, 21 of them regime fighters, were killed in fighting on Sunday, said Observatory head Rami Abdel Rahman.
The Observatory also reported two civilians had been killed, including a child, in regime and Russian airstrikes Sunday on southern Idlib province.
Assaf told Diyaruna that the number of civilian casualties was very low as the airstrikes of preceding months had forced the vast majority to flee the area.
The towns and villages of Madaya, Kafr Sijnah, Hish, Hazarin and Hass also have come under heavy airstrikes, Assaf said, as well as Tarmala, al-Tamanah, Khan Sheikhun, Kafr Nabl, al-Nafir and Maarzita.
Fierce fighting is ongoing in the areas around the town of Sukayk and Tal Sukayk, a strategic hilltop, he said, with regime forces advancing on Tal Sukayk and Tahrir al-Sham and its allies holding on in Sukayk.