Syrian Democratic Forces (SDF) detained 30 members of "Islamic State of Iraq and Syria" (ISIS) sleeper cells during a campaign carried out in co-ordination with the international coalition in rural Deir Ezzor, an SDF officer said.
The SDF flushed out ISIS remnants from scattered hideouts in the eastern part of the province, and seized weapons, ammunition and communications devices in their possession, SDF officer Farhad Khoja told Diyaruna.
The operation was carried out by SDF counter-terrorism forces in co-ordination with the international coalition, Khoja said.
"Twenty-one sites were raided simultaneously to ensure precision in execution and to allow the extremists no opportunity to escape their hideouts," he said.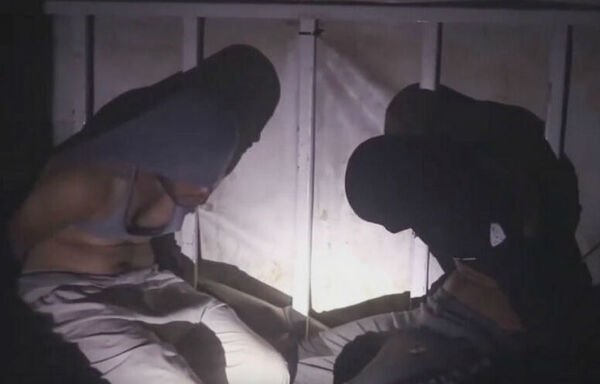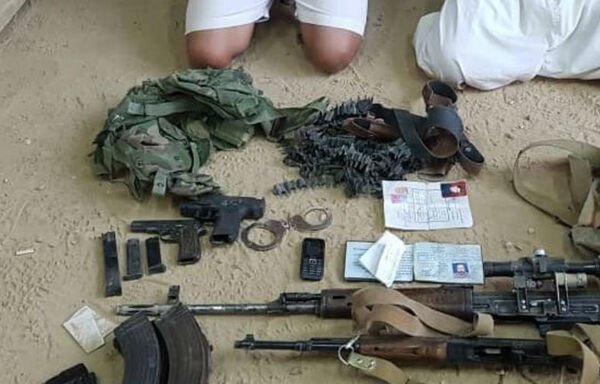 The raid came in response to intelligence indicating there had been extremist movement and activities in villages and towns west of al-Busayra, al-Zir, Thebyan and al-Shaheel, Khoja said.
Among the items the security forces seized were pistols, sniper rifles and ammunition, along with evidence pointing to the outlaws' involvement with ISIS.
Lingering threat from ISIS
Since the ouster of ISIS, Khoja said, there have been lingering threats from the group's remnants in the province, including the discovery of improvised explosive devices (IEDs) planted by the side of roads.
"Crops have been set on fire by members of the group's sleeper cells to pressure and retaliate against residents for supporting the SDF," he said.
There also have been targeted killings and ambushes.
For these reasons and others, operations targeting ISIS remnants have been well received by the local population, Khoja said, noting the popular support for the SDF and its determination to not allow ISIS any presence in the region.
The international coalition on Monday (July 29th) announced it had killed five members of an ISIS cell in an airstrike near al-Busayra, in the first such raid since the group was ousted from al-Baghouz on March 23rd, AFP reported.
"The coalition will continue to enable partner forces in their pursuit of enduring defeat of ISIS," coalition spokesman James Rawlinson said.
He said that "with coalition support, the SDF have been conducting back clearance operations, with over 200 ISIS members detained and 3,000 pounds (1,360 kilogrammes)" of unexploded ordnance recovered.