The Syrian regime has released dozens of Jaish Khalid ibn al-Walid fighters who had pledged allegiance to the "Islamic State of Iraq and Syria" (ISIS) in the southern province of Daraa, triggering public fear and outcry.
According to activist Jumaa al-Masalma, the regime's Air Force Intelligence Division recently released about 100 Jaish Khalid ibn al-Walid fighters in the Yarmouk basin area of southern rural Daraa.
Daraa residents fear clashes could erupt between the released extremists and current and former members of opposition groups, he told Diyaruna.
They also fear the Jaish Khalid ibn al-Walid fighters will cause trouble among the civilian population, al-Masalma said.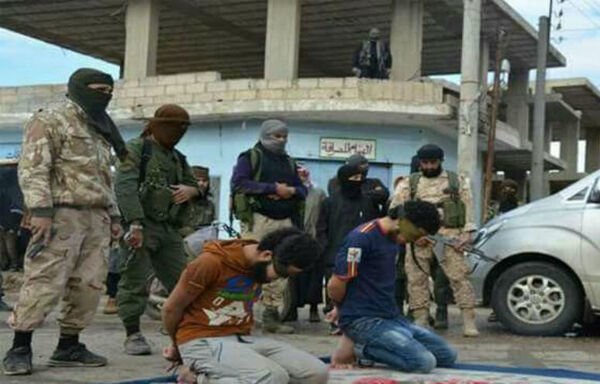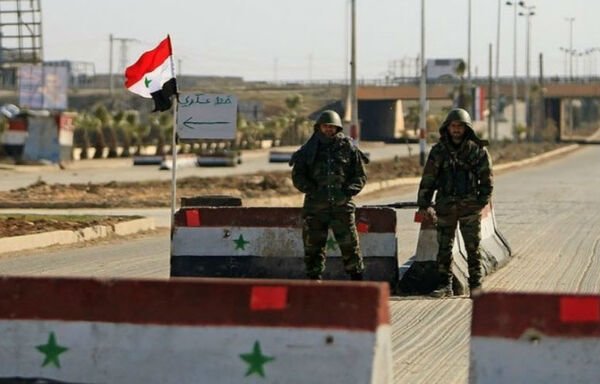 The released fighters hail from villages and towns in Daraa province.
They are known to espouse extremist ideology, he said, and had previously targeted civilians with attacks, assassinations and executions when they wielded power in the area.
Potential for greater unrest
Al-Masalma said residents are concerned that fighting could erupt between the released fighters and members of former opposition groups, especially the Southern Front, which had previously fought Jaish Khalid ibn al-Walid.
Among those released are "religious officials" who are known for their extremist and criminal tendencies, including "sharia official" Mohammed Ahmed al-Nabulsi and former ISIS "sharia emir" Mohammed Muhanna al-Baridi, he said.
Others who pose a danger to society include improvised explosive device (IED) engineer Ashraf Mohammed al-Baridi, as well as Udai Hilal al-Masri, an assassin, and ISIS security official Mohammed Abdul Sattar al-Baridi.
Local residents also expressed concern over raids and arrests carried out in the area by elements of the Air Force Intelligence Division and the 4th Army Division, accompanied by Hizbullah, which is deployed in the region, he said.
These are being conducted under the well-publicised pretext that there are terrorist elements in the area, al-Masalma said.
The southern province has seen widespread unrest, with kidnappings and killings taking place on a daily basis -- including the recent slaying of five civilians and former opposition fighters in the space of just one day.