Clashes between Syrian regime forces and a militia affiliated with Iran's Islamic Revolutionary Guard Corps (IRGC) in the eastern Deir Ezzor city of al-Mayadin have left a number of regime soldiers dead or wounded, a local activist said.
In the aftermath of the clashes, tensions are running high in the city between Syrian regime forces and the IRGC-backed Fatemiyoun Brigade, which is comprised of Afghan fighters, Deir Ezzor activist Jamil al-Abed told Diyaruna.
The most recent clash took place in the city's Corniche Street area and left six regime soldiers dead and a number of others wounded, as well as a number of casualties in the ranks of the Afghan militia, he said.
The number of Fatemiyoun Brigade casualties could not be ascertained due to the security cordon and media blackout imposed by the militia, he said.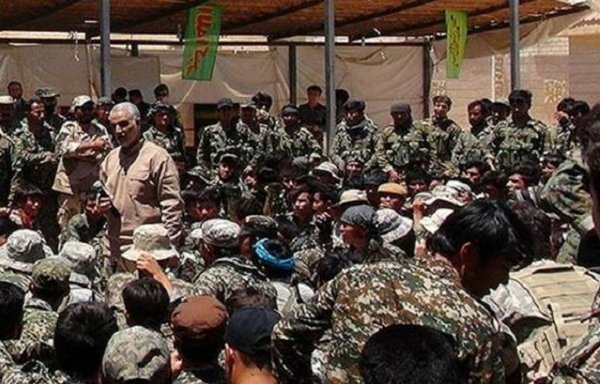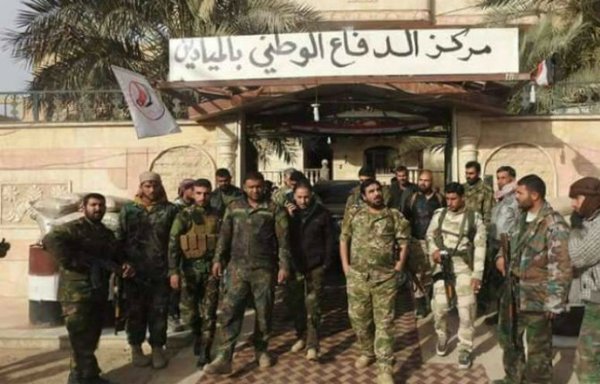 Al-Abed said the clashes came days after a Syrian regime officer arrested a number of militia members who had been involved in clashes with regime forces and refused to release them, despite the tension in the city.
Two days later, the officer was found killed with shots to the head in a public square near al-Mayadin Sports Club.
Al-Abed said IRGC-affiliated militias have been harassing civilians in al-Mayadin by cutting off electricity and forcing them to pay tributes, even though civilians are under acute financial strain due to the lack of jobs and commercial activity.
This appears to be an attempt to expel the remaining civilians from the city, amid a heavy deployment of militiamen of all nationalities, particularly elements of Iraqi and Afghan militias, he said.
These militias have been trying to take full control of al-Mayadin, he said, and take over areas that are still held by Syrian regime forces.