Iraq's Counter-Terrorism Service (CTS) has killed an "Islamic State of Iraq and Syria" (ISIS) security chief who was responsible for attacks that killed dozens of civilians in Mosul and Tal Afar, the Interior Ministry said Saturday (May 4th).
A special unit of the Falcons Intelligence Cell on May 3rd carried out a landing operation in an area of Tal Afar and killed Abdul Ghafour Abdullah Karmush, also known as Wahid Umniya, security analyst Fadel Abu Ragheef told Diyaruna.
An aide of Umniya who was present at the site of the operation blew himself up after he was surrounded by Iraqi forces, he said.
Umniya, who was ISIS's security chief of "Wilayat al-Jazeera", was "one of the most dangerous terrorists", Abu Ragheef said.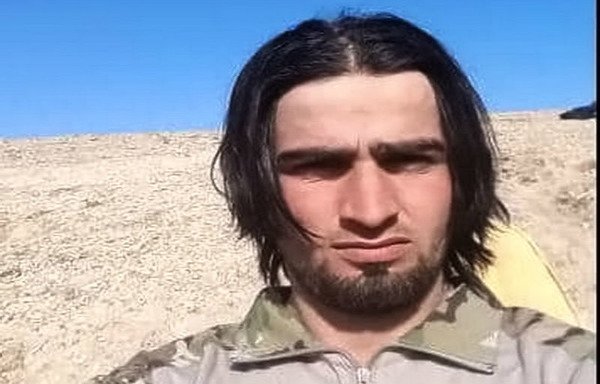 He was responsible for many attacks using car-bombs, improvised explosive devices (IEDs) and explosive belts that killed dozens of citizens, he said.
He was in charge of "recruiting suicide bombers and directing them to the targeted areas, banditry, collecting protection money and robbing citizens of their money", said Abu Ragheef.
"The operation to take out [Umniya], dubbed 'The Claws of Death', was well organised and detailed," he said, noting that his hiding place was uncovered following confessions made by seven ISIS elements arrested in al-Baaj district last week.
Pre-emptive operations
The Interior Ministry also announced Saturday the CTS had thwarted "the largest ISIS plan to regroup its elements in Iraq" and killed a number of militants who had fled from Syria.
On Sunday, the CTS said it arrested two ISIS elements planning terror attacks in Kirkuk province.
The CTS has recently achieved "remarkable security achievements through pre-emptive operations that led to the death or arrest of a large number of ISIS leaders and remnants", said Abu Ragheef.
"Those terrorists, who are mostly Iraqis, had infiltrated from Syria and settled in hideouts in desert and mountainous areas to regroup and prepare for attacks inside the country," he said.
Such operations will intensify during the month of Ramadan, he said.