Public anger is growing in regime-controlled areas of Syria due to the severe shortage of fuel and steep increases in fuel prices, a Syrian activist said.
Long lines of cars at gas stations and of people waiting to purchase domestic gas cylinders have become a common sight in most regime-controlled areas, said activist Mohammed al-Beik, of rural Damascus.
This is particularly the case in Damascus, Aleppo and in other major regime-held cities and coastal areas, he told Diyaruna, noting that vehicle operators sometimes wait more than 12 hours just to get a few litres of gasoline.
The situation is no different for domestic gas, with continuing long lines for cylinders, al-Beik said, pointing out that some areas of rural Damascus have been out of domestic gas for more than two months.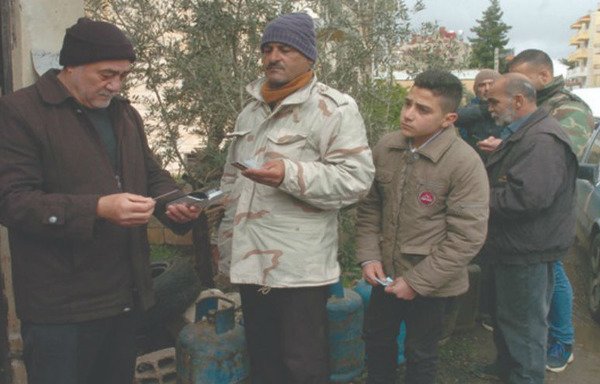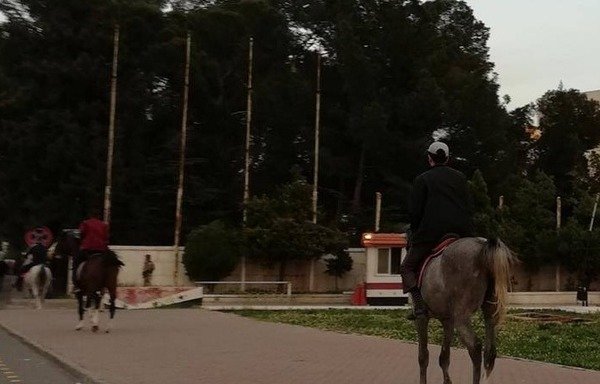 The official price for a gas cylinder is 2,650 Syrian pounds ($5.50), but it is not available, al-Beik said.
On the black market, however, gas cylinders can be bought for 7,000 Syrian pounds ($13.60) -- more than double the price -- he said, while the black market price for 20 litres of gasoline tops 10,000 Syrian pounds ($19.40).
Impact on public transportation
As a consequence of the shortage of gasoline and high prices, commercial vehicle operators such as taxi and bus drivers have doubled their prices, al-Beik said, to the chagrin of citizens who rely on these services.
Meanwhile, he added, the regime has sought to downplay the severity of this situation by issuing statements and data that give a false impression of reality.
"The matter is no longer a secret, however, as the long lines of cars often block streets and intersections, snarling traffic and causing congestion," he said.
Al-Beik noted that mazout (fuel oil used for heating) is also missing from the market, but demand for it is lower than it was in the winter.
Faced with the shortage of gasoline, many people in regime-controlled areas are using horses and donkeys to get around, he said, noting that the use of animals for transportation has become an increasingly common sight.