Residents of Syria's Deir Ezzor province told Diyaruna they are delighted to be rid of the "Islamic State of Iraq and Syria" (ISIS) now that the Syrian Democratic Forces (SDF) have defeated the group's last holdouts in al-Baghouz.
Syrian civilians have been co-operating fully with the SDF, officials from the Arab-Kurd alliance said, particularly with regard to their return to their areas.
They have left the decision in the hands of the SDF, entrusting them to decide when it is safe for them to return.
The end of the ISIS nightmare was "a dream come true after a long wait", thanks to the SDF and the international coalition, al-Baghouz resident Mohammed Kamal Hamadeh told Diyaruna.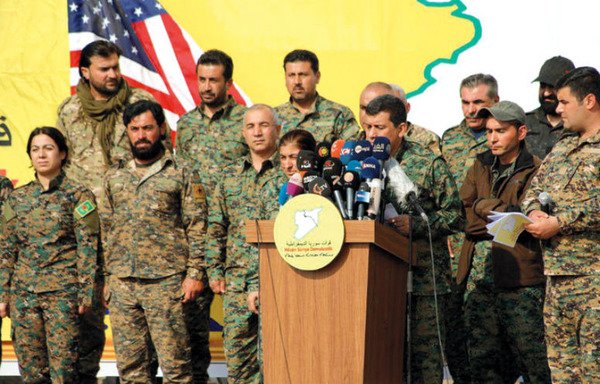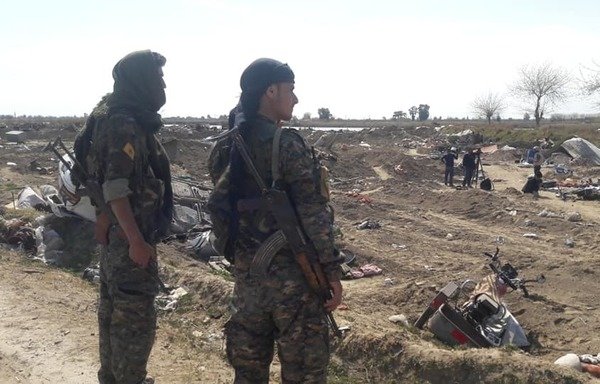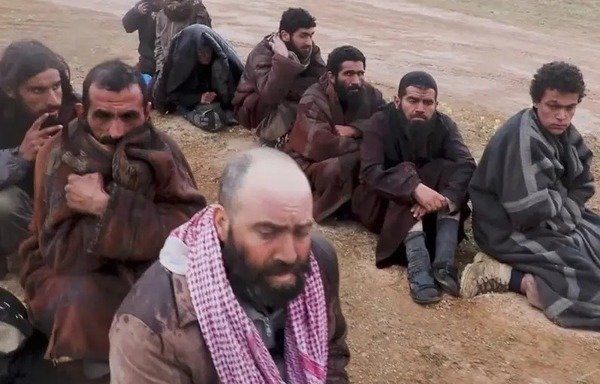 Residents who fled the region following the ISIS incursion are "brimming with joy" and appreciate the great sacrifices the SDF have made and continue to make, he said.
They are complying with the SDF's instructions, especially with regard to their return, pending the completion of the sweep operations and inspection of the area for ​​unexploded ordnance and mines planted by ISIS, he added.
Work remains to be done
SDF officer Farhad Khoja expressed relief that the battle to defeat the ISIS holdouts in al-Baghouz has reached its conclusion.
The battle is not over yet, however, he told Diyaruna, as only the group's military presence has ended, and a lot of work remains to be done, including hunting down ISIS cells and elements who might seek in the future to undermine security and target civilians and military personnel.
"The biggest concern in the days ahead will be the lingering influence of the group's ideology, which it has planted in the minds of many people in the region and which will continue to pose a threat if it is ignored," he said.
Stamping out this toxic ideology now will be a key focus, he said, noting that co-operation is ongoing with local residents to finish the battle against ISIS, on the ideological front in particular.
Sweep operations and de-mining efforts are continuing in al-Baghouz area to secure the major roads, Khoja said.
These efforts will be followed very soon with an operation to secure secondary roads in order to allow civilians to return to their homes, he added.