The Syrian Democratic Forces (SDF) are entering the final phase of their operation to oust the "Islamic State of Iraq and Syria" (ISIS) from the last patch of land the group occupies in Deir Ezzor province, a military official said.
Remaining ISIS elements are trapped in a small pocket on the outskirts of the town of Baghouz al-Fawqani (Upper Baghouz) and are using civilians who fled to this area as human shields against the SDF advance.
The battle to oust ISIS from rural Deir Ezzor near the border with Iraq is nearing its end, SDF officer Farhad Khoja told Diyaruna on Thursday (February 14th).
"ISIS elements have retreated to a small area that does not exceed one square kilometre in size at the edge of the town of Baghouz al-Fawqani," he said.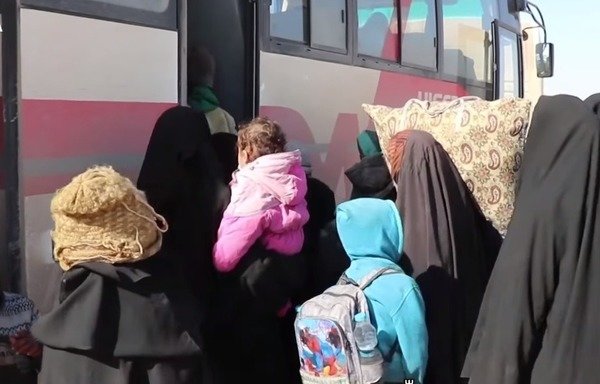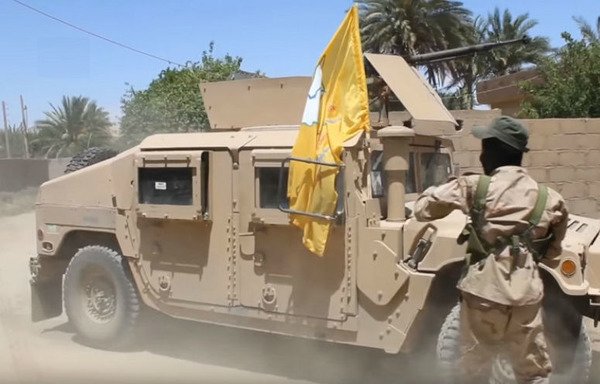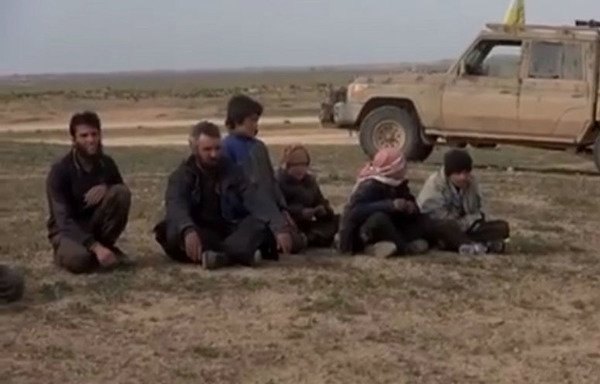 The area, which lies between the Sheikh Hamad neighbourhood and Nazl al-Saririyin to the north, is a camp or a cluster of camps of people who fled the fighting, including civilians and the families of ISIS elements, he said.
Concern for the lives of the large number of civilians has slowed down the advance of the SDF, he said, as has the heavy presence of ISIS snipers, mines and the potential for further suicide attacks.
The number of airstrikes has dropped because of the presence of civilians, Khoja said, with strikes now limited to precision strikes targeting ISIS emirs and elements in areas where they are known to be present.
Street warfare
In recent days, the fighting has turned into street warfare, with many clashes taking place at close range, Khoja said.
"The SDF are continuing to receive people fleeing the area of operations around the clock," he said, "and have been sending messages to those who remain to leave and get out of danger."
Dozens of ISIS elements have surrendered to the SDF, and have been moved to special camps set up for this purpose, he said.
The teams processing evacuees are taking fingerprints and retina scans, he said.
The aim is to verify the identity of those fleeing the area of operations, he explained, and to ensure that ISIS elements do not escape among the fleeing civilians, as well as to separate foreigners from local residents.