The Idlib, Aleppo and Hama health directorates recently announced that the services they provide will be sharply curtailed as the external support they receive in order to keep operating has been suspended, a local activist said.
This will directly impact public health, as the directorates support medical and health care facilities in the region, activist Haisam al-Idlibi told Diyaruna.
Medical services in the region will now be provided on a strictly voluntary basis, he said, which will inevitably lead to a reduction and decline in the level of care provided to civilians in the region.
"Financial and logistical support to medical and health care facilities in Idlib and Aleppo used to be provided through the provincial health directorates," he said.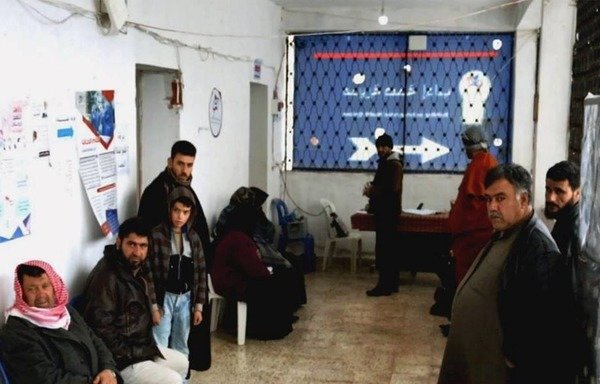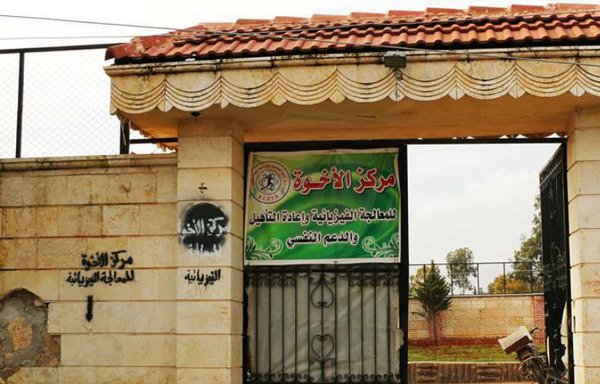 Regional and international donors supported local health care facilities via these directorates, he added, which simultaneously announced they are suspending their support to these facilities due to a stoppage in donor support.
Medics and staff who choose to remain in their positions will do so without financial compensation, al-Idlibi said.
"This will adversely affect the health care provided to civilians in these regions," he said, noting that "more than 100 hospitals and medical centres are affiliated with these directorates".
Suspension of vital funds
In addition to the funds needed to pay the salaries of medics and staff, al-Idlibi said, money is needed to cover the cost of medicine, medical equipment, equipment maintenance and spare parts.
Funds also are needed to pay for ambulance and patient transport vehicle maintenance and fuel, and to pay for the fuel used for electricity generators that power essential medical equipment, and other essential supplies.
Al-Idlibi estimated more than 2,500 medics and staff, including ambulance teams, will be affected by the stoppage of funding.
Most donors suspended their support after Tahrir al-Sham seized control of the region, he said, "as most medical and relief organisations have regulations that prohibit the provision of support to groups designated as terrorist entities".
The extremist alliance last month rounded up doctors in Idlib and Hama, shuttered the Idlib Free Health Directorate in Kafr Nabl and seized its contents.
Other donors suspended their support on the grounds that the region is no longer a war zone, following the ceasefire agreements reached with the Syrian regime and affiliated militias.
A number of organisations suspended their support two months ago, al-Idlibi added, but some resumed it until an alternate donor can be found.
"But communications and negotiations in this regard have so far failed to yield results," he said.