Security
|
2019-01-09
Iraqi forces target ISIS cells in Mosul outskirts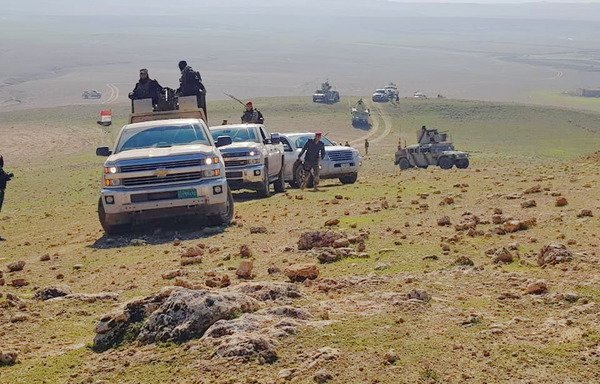 The Ninawa Operations Command is carrying out "pre-emptive operations" to cleanse the outskirts of Mosul of "Islamic State of Iraq and Syria" (ISIS) cells, a military official said Wednesday (January 9th).
Since early January, joint forces have been combing areas in Mosul's outskirts for ISIS sleeper cells and individuals wanted on terror charges, Deputy Operations Commander Maj. Gen. Jassim Mohammed Khalifa told Diyaruna.
"In co-operation with the army's 16th and 20th divisions and the tribal mobilisation we have fully secured the area of ​​Badoush [north-west Mosul]," he said.
Security forces first checked the names of residents of the area against an intelligence database of ISIS elements, he said.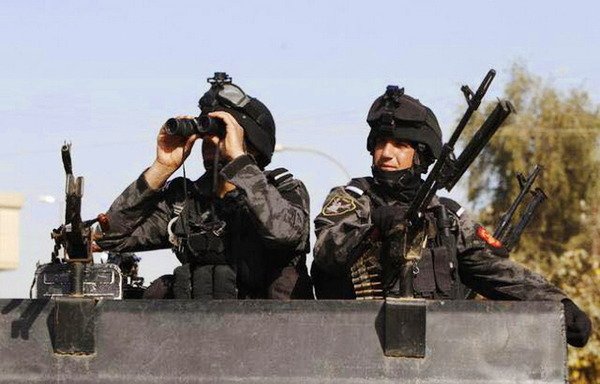 As a result, "four men wanted on terror charges who worked for the group during the time it controlled Mosul were arrested", Khalifa said.
The suspects were handed over to the counter-terrorism directorate in Ninawa for interrogation, he added.
"Our troops also have carried out a series of search missions in villages and [remote] areas of Badoush, which resulted in uncovering seven tunnels in the mountainous areas that the enemy was using as rest-houses," he said.
"The tunnels were destroyed in co-operation with the international coalition," he added.
The search operations have also covered the western and southern outskirts of Mosul, including al-Shura, Hammam al-Alil and al-Qayyarah.
"We have arrested five terrorists in these operations," Khalifa said, adding that security forces have tightened their grip on remote or rugged territory that ISIS elements use as a hideout.
"Our operations are not over yet," he stressed. "We continue to fortify the centre of Mosul and all of its outskirts."
Secure border with Syria
Badoush residents have welcomed the security forces and are co-operating with them, Khalifa said.
The security situation is now stable, he said, "as evidenced by the testimonies of Iraqi parliament members who recently visited the city of Mosul and held several meetings with security and local leaders and residents".
Ninawa province's western border, which is adjacent to Syria, is guarded by several forces, he said. "Our units are stationed there with the army's 16th Division, the al-Rabia tribal mobilisation, police and Border Guard."
"These forces are all monitoring the border, not allowing the terrorists to infiltrate," Khalifa said, adding that they are co-ordinating with the Syrian Democratic Forces (SDF).