Iraqi police told Diyaruna they have carried out "bold" security operations targeting "Islamic State of Iraq and Syria" (ISIS) remnants in Diyala province.
Diyala police "have been able to provide a sense of reassurance to the people" in all cities of the province, Diyala police chief Maj. Gen. Faisal al-Abbadi said Tuesday (December 25th).
"We constantly carry out quality, bold operations against ISIS remnants to prevent them from obtaining safe havens in uninhabited areas," he told Diyaruna.
Police operations during the second half of 2018 led to "the discovery and burning down of about 50 of the group's rest-houses in the hills and valleys of Hamreen and in areas adjacent to Salaheddine province", al-Abbadi said.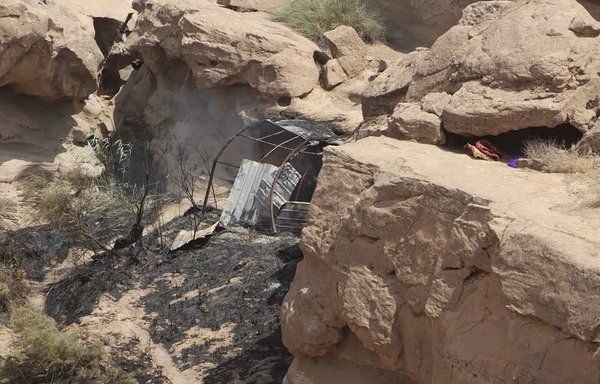 In total, he said, about 900 people have been arrested during that time period, who are "wanted for trial for cases of terrorism and criminal offenses".
"At least 35 terrorists, including dangerous leaders, were killed during security operations and sudden attacks on secret enemy sites," al-Abbadi said.
Improved security conditions
General conditions in the province "have become more secure and more stable", he said.
"This stability has encouraged us to re-open streets and roads in the centre of Diyala province which had been closed for security reasons for more than a decade," he said.
"We have removed cement roadblocks from 10 main and side roads [in Baquba] and have officially re-opened them to pedestrian and car traffic," he added. "We are about to complete this task and then move on to the rest of the cities."
Measures have been taken to fortify commercial routes passing through the province, most notably the vital Baghdad-Kirkuk road, al-Abbadi said.
Thermal security cameras have been installed and joint checkpoints and control posts established, he said, while police patrols are being conducted in all areas.
"We have not recorded any engagement incidents on the roads in the last six months, which reflects the success of our precautionary measures," he said.