Hama prison inmates are staging a hunger strike in a bid to pressure the prison administration to reconsider sentences handed down to some prisoners and to keep them from being transferred to Saydnaya military prison.
The sentences, which range from life imprisonment to execution, are to be carried out at Saydnaya, media activist Faisal al-Ahmad told Diyaruna.
In a February 2017 report, Amnesty International revealed that the Syrian regime had executed around 13,000 prisoners at Saydnaya since 2011, and accused the Syrian government of pursuing a "policy of extermination".
Inmates at Hama Central Prison are continuing the hunger strike they began at the start of this week in protest of sentences issued by the military court against 20 inmates, he told Diyaruna.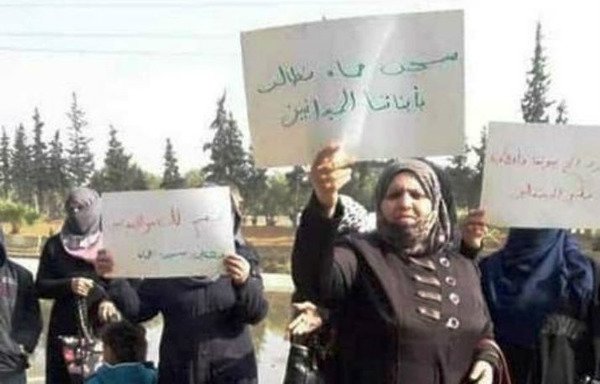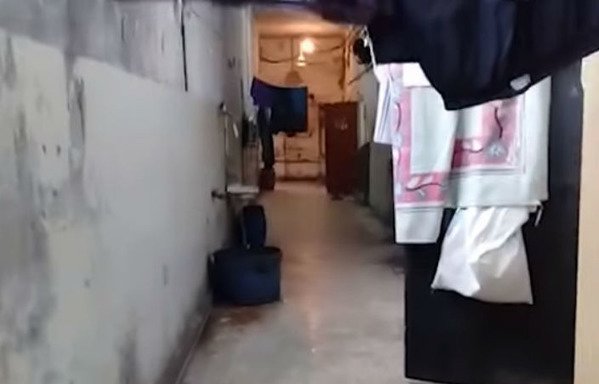 Of this number, 11 have been sentenced to death and nine to life imprisonment, he said, adding that most Hama prison inmates, including those who received the latest sentences, have been incarcerated for more than five years.
Most of those serving time are political prisoners, al-Ahmad said -- members of the opposition who have been convicted of participating in demonstrations.
The Hama inmates taking part in the protest have leaked photos and videos of protests taking place inside the prison in order to demand their rights, he said.
Relatives stage a protest
The inmates also appealed to their relatives for support, who then staged a demonstration outside the prison, and issued a similar appeal to the Syrian people and local and international humanitarian and human rights organisations.
The mothers of some inmates staged a protest on Wednesday (November 14th) and Thursday, before they were dispersed by Syrian regime forces.
Al-Ahmad said the regime forces imposed strict security measures in the vicinity of the prison starting Thursday, to stave off wider-scale protests and sit-ins, after news of the strike and appeals made by the prisoners spread.
On Thursday evening, telecommunication services were jammed and contact with the prisoners was severed, he said, pointing out that the inmates had warned this would happen in the leaked videos.
The videos also contained scenes of prisoners surrounding the sentenced inmates, some of whom threatened to commit suicide should the regime refuse to relent with regard to the sentences handed down.
Recent developments indicate that a committee from the Ministry of Reconciliation will negotiate with the inmates over the weekend, al-Ahmad said.