Security
|
2018-11-02
Iraqi forces adapt strategies to evolving ISIS threat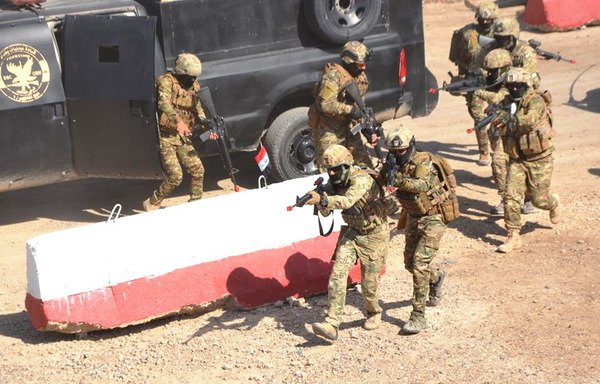 Iraqi forces have been updating their strategies to adapt to the evolving nature of the "Islamic State of Iraq and Syria" (ISIS) threat, officials said.
As it has lost ground in Iraq, ISIS has resumed the use of the type of guerrilla warfare tactics it relied on before it came to power, strategy expert Ahmed al-Sharifi told Diyaruna.
These include hit-and-run attacks -- staged by a small number of fighters that rely on the element of speed and surprise -- after which the perpetrators quickly withdraw, he told Diyaruna.
The targets of these attacks "are usually villages, security posts or vital facilities and remote transport routes that are easy to escape from", he said, noting that the perpetrators then flee into the desert, valleys or highland areas.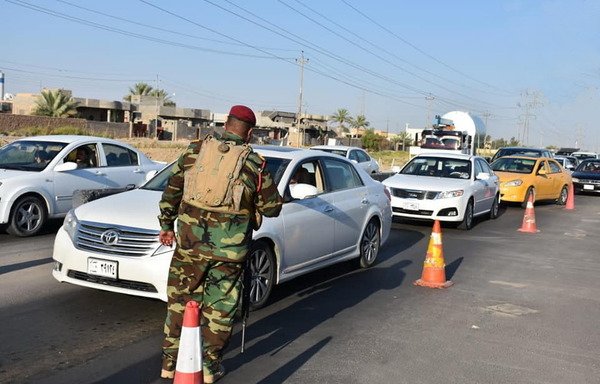 ISIS is also focusing its attacks on targets in ethnically diverse cities, he said.
But "security forces are fully attuned to any change in the group's tactics", he added, and update their counter-plans accordingly.
Iraqi forces aim to redouble their intelligence efforts in order to preempt ISIS attacks, he said, and to this end have been upgrading electronic surveillance equipment, reconnaissance systems and unmanned aerial vehicles (UAVs).
"ISIS is in a state of decrepitude and is very weak as a result of the military operations carried out against it," he said. "But that does not mean that the threat is gone."
Iraqi forces remain vigilant
"The bombing of markets is an old tactic," said Ninawa provincial council security committee member Binyan al-Jarba, pointing to an October 23rd ISIS car bomb that detonated at a street market in al-Qayyarah, killing six people.
"Our forces are aware of all the tactics used by the terrorists, and if the enemy was successful once in breaching security, there are dozens of times when it has failed to achieve its objectives, thanks to the vigilance of these forces," he said.
Pre-emptive security operations have led to the dismantling of ISIS sleeper cells and to the destruction of the group's resources and hideouts, al-Jarba said.
Security forces recently thwarted a major ISIS attack in Ninawa province that involved a car bomb rigged with 100 kilogrammes of C-4 explosive, he said.
At the same time, al-Jarba stressed the need to increase the number of security personnel in Ninawa, noting that the current force only comprises one-third of the necessary manpower.
"Recruitment must be reopened, and those dismissed from service for non-security reasons must be reinstated," he said.
ISIS 'downsizes' after defeats
"Security forces are now well trained and have extensive experience" in foiling ISIS attacks, political science professor Khalid Abdul-Ilah told Diyaruna.
They also have flexible security plans, advanced technology and a high level of military capability that they constantly work on developing, in order to respond to the challenges posed by the extremist threat, he said.
ISIS's reuse of hit-and-run and lone wolf attacks is "primarily a clear sign of its weakness and an attempt to find a way to carry out an attack on the ground at any cost", Abdul-Ilah said.
Such attacks can be seen as a desperate attempt to raise the morale of the group's remaining elements, he added.
Abdul-Ilah said the group's collapse is also evidenced by the "tarsheeq" (downsizing) process that ISIS used to restructure in the wake of its defeats, in which it abolished more than nine diwans (bureaus) and retained only three.