Security
|
2018-09-04
Iraqi intelligence dismantles ISIS cell in Ramadi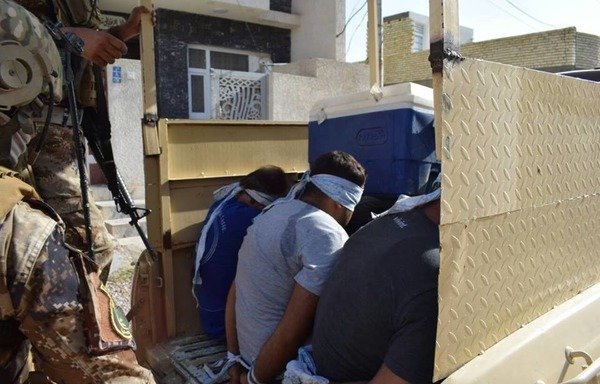 Iraqi military intelligence on Sunday (September 2nd) dismantled an "Islamic State of Iraq and Syria" (ISIS) cell that had been planning terror attacks in the Anbar province city of Ramadi, Iraqi officials said.
The cell was discovered thanks to the high level of co-operation between the security apparatus and local residents, said Ramadi mayor Ibrahim al-Awsaj.
"The security effort, after the end of the fighting against ISIS, has been transformed from a combat effort to an intelligence one," he told Diyaruna.
"The high level of co-ordination between the two sides, as well as between the security apparatus -- police, army, national security, intelligence -- has helped expose many ISIS sleeper cells and activities in the cities and desert," he said.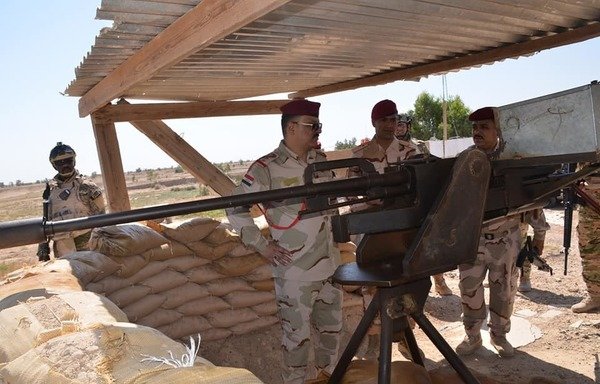 Most recently, intelligence units of the army's 10th Division took down a sleeper cell linked to ISIS in Ramadi, which comprised eight elements who were wanted by the Iraqi judiciary, al-Awsaj said.
Intelligence provided by local residents led to the apprehension and arrest of the cell members, who had been planning to attack civilians and security personnel in Zanqoura, al-Safriya, al-Qatniya and Albu Jubeir, in western Ramadi, he said.
Improved security in Anbar cities
"This is a new success added to the series of security successes that have been achieved and that have helped consolidate stability and safety in all Anbar cities, not only in Ramadi," al-Awsaj said.
Opportunities for extremist elements to infiltrate the city are scarce due to the tight security cordon around Ramadi, he noted.
But increased efforts to monitor and track down ISIS remnants are necessary, especially to the north and south of the city, which open to the desert, he said.
The north side of the city opens up to the desert areas of Ramadi Island and al-Thirthar, while the south side opens to the desert of al-Nukhaib and al-Rutba.
"ISIS is always looking for any breach that will allow its elements to infiltrate the centre of cities and carry out attacks against innocent people," he said.
The group also tries to form sleeper cells "that will be in charge of collecting information" and passing this information on to its leaders, he added.
"There is major use of security intervention and pre-emptive operations, and many attacks are thwarted before they can be carried out," he said.
"The terrorists in all cases are not safe from being tracked down and hit."
0 COMMENT(S)