Terrorism
|
2018-08-14
Daeshgram: Iraqi hackers attacking ISIS online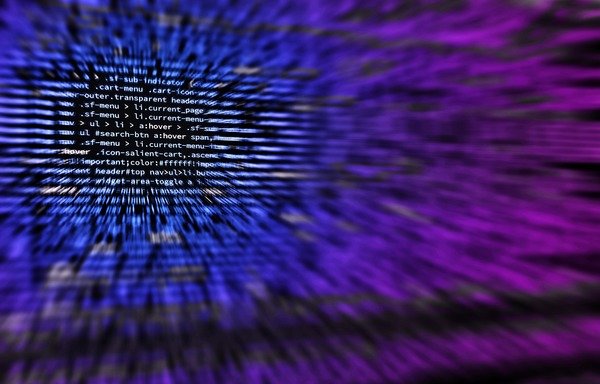 A group of Iraqi hackers have been infiltrating "Islamic State of Iraq and Syria" (ISIS) propaganda channels as part of a war they are waging against the extremist group's media and its sympathizers.
The young hackers, who call themselves "Daeshgram", launched their online operation against ISIS in November 2017.
In their latest attack against the group, spoofed an account charged with sharing the weekly ISIS al-Nabaa magazine.
Users who accessed the file shared by the spoof account were met with a photoshopped cover image of ISIS leader Abu Bakr al-Baghdadi surrounded by scantily clad women under the title, "The caliph celebrates the victory of the ISIS football team's rise to the round of 16", in reference to the World Cup's round of 16.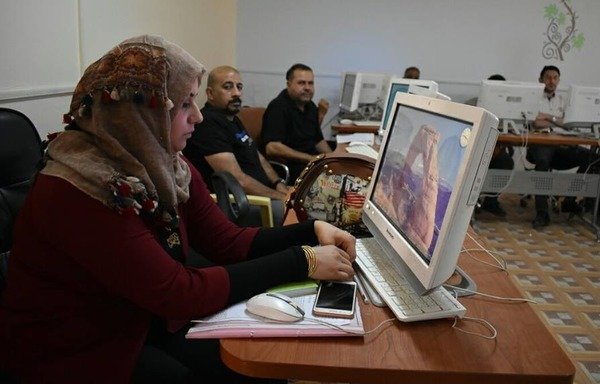 Inside the magazine, another image of al-Baghdadi was captioned, "The Dark Knight Rises".
Sowing confusion
Since the launching of their Twitter account in September 2017, Daeshgram have also targeted ISIS's propaganda agency and mouthpiece Amaq.
The group started by flooding Amaq with incoming traffic, forcing it offline, UK-based Sky News reported in November 2017.
While it was offline, they posted links to fake versions of Amaq, created using the same language and templates, a Daeshgram member told the publication.
In one, they announced the death of an ISIS fighter. In others, they put out messages designed to mock or undermine ISIS ideology.
"They did not know which ones were real, which were unreal, which one to trust - so they just stopped trusting Amaq," the Daeshgram member said.
The hackers' intention was to flood the market with fake Amaq content in order to dilute the credibility of the agency and create confusion among its followers.
They also aimed to identify IP addresses of those who downloaded the "fake files" posted on ISIS's channels by Daeshgram, and which were earlier configured with malicious code for that purpose.
Screenshots of discussions on pro-ISIS Telegram chatrooms showed the extent of the mistrust and confusion that prevailed among ISIS supporters following these hacking incidents.
"They are using our hashtags to deceive us," one user said.
Spontaneous effort
This online activity seems to be "a spontaneous initiative by young Iraqis", said journalist Hadi Jalou Merhi.
Its goal is to undermine "ISIS's online efforts to attract recruits through deception and enticement".
Daeshgram's attacks have caused a state of confusion and dissent amongst ISIS members, he told Diyaruna, which forced the group to reach out to its followers via an online media agency al-Farouq asking them to exercise caution and carefully authenticate online content before sharing.
"As a result, online interaction with posted material and website visits dropped for fear of fake news," he said.
One of the hackers' objectives was to find fake accounts belonging to extremists who are engaging with ISIS's content in order to uncover their identities, said Merhi.
"This can be an important resource for obtaining sensitive information that is tied to security and anti-terrorism efforts," he said.
'New and effective weapon'
Al-Farabi University College media department head Kadhim al-Muqdadi who teaches international journalism, praised Daeshgram's initiative of hacking ISIS websites.
"ISIS has long used the internet and social media for its terrorist propaganda and as a recruitment vehicle to attract volunteers and supporters of its bloody ideology," he told Diyaruna.
ISIS's presence online has been difficult to contain, in spite of ongoing international efforts to "shut down these terrorist accounts and websites and place a ban on online content that incites violence and hatred", he said.
It is important to "support the hackers and make good use of their efforts to fight ISIS", journalist Falih al-Jawari told Diyaruna.
"This is a new and effective weapon against terrorism," he said. "We have to fight terrorists with all available weapons and not give them the chance to use modern technology."