With the "Islamic State of Iraq and Syria" (ISIS) defeated in Iraq and retreating in Syria, the online arena has gained new urgency for those who seek to keep the group's extremist ideology alive, experts tell Diyaruna.
In addition to the group's "official" media channels, a number of pro-ISIS outlets are working to fan the flames of extremism, among them al-Wafa media foundation.
Posts produced and distributed under the auspices of this media outlet encourage supporters to carry out "lone wolf" attacks around the world and specify a number of targets, as well as promoting "corrections" to the group's ideology, to bring it back in line with the vision of ISIS's founders and scholars.
Al-Wafa and its affiliated online groups rely heavily on extremist scholarly writings, graphics, infographics and audio-visuals to spread its message, said professor Hassan Afifi of Cairo University's faculty of media.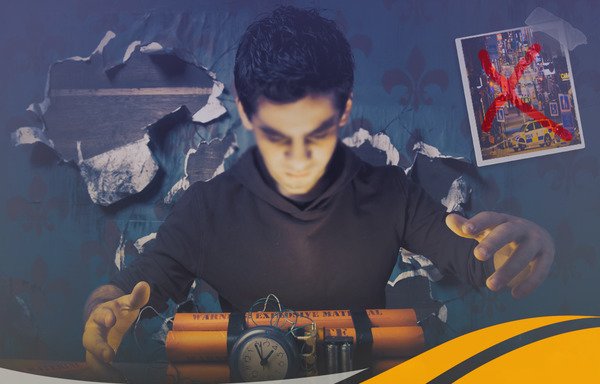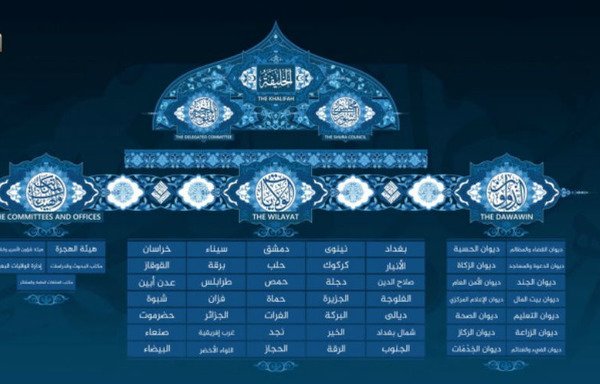 The outlet's central purpose appears to be "regrouping those who subscribe to the ISIS ideology after the collapses in the group's ranks", he told Diyaruna.
Al Wafa wants to attract recruits online who are better able to defend ISIS on the battlefield of ideas as the group transitions to an insurgency with fewer military battles, and faces challenges from competitors like al-Qaeda.
Because of this, he said, the virtual ISIS is more dangerous now than the physical ISIS, which is collapsing and has only a few remaining strongholds left.
The outlet seeks to regroup fighters who became disillusioned with ISIS due to perceived flaws in its ideology and those who were forced to flee from Syria or Iraq, he said.
"If this attempt is successful we would face a group more brutal than ISIS itself," Afifi said.
Much of al-Wafa's content is sourced from ISIS's Amaq agency, confirming the "organic link between the foundation and the group", he said.
Propagating extremist ideology
Al-Wafa publishes writings from former ISIS leaders and uses these writings to highlight how some current ISIS leaders, especially the Media Department, have deviated from "the Prophetic methodology" and from the path set by the group's founders.
Al-Wafa appears to be gaining popularity among extremists as more ISIS supporters question the reasons for the group's failures and ISIS media provides no answers.
Al-Wafa also takes some ISIS leaders to task for their decisions on "worldly matters" such as the pursuit of trade and revenue, said Mazen Zaki, director of the new media department at Egypt's Ibn al-Waleed Studies and Field Research Centre.
The outlet is sometimes also critical of their combat-related decisions, he told Diyaruna.
Its objective appears to be to "correct the course" taken by ISIS following the defeats it suffered recently in Syria and Iraq, he said.
These defeats triggered the defection of numerous fighters, who either joined ranks with other groups or temporarily left the arena, Zaki said.
The outlet uses the same dissemination and communication methods used by all extremist groups, he added, in which groups of individuals post content to the channel and disseminate material on social media.
Content is largely disseminated via the Telegram app, he said, with the app's encrypted private chat feature used to keep from being monitored.
Extremist ideology is pernicious and "has yet to be fully uprooted", said Sheikh Rajeh Sabri of Egypt's Ministry of Religious Endowments.
The most effective way to counter al-Wafa is to consistently refute what it posts and respond with counter-messaging on an ongoing basis, he told Diyaruna.
Social media and young people can play an active role in countering the type of violent extremist ideology that al-Wafa is trying to revive, Sabri added.