At least 20 people were killed and 110 injured after an arms depot exploded in the Sadr City district of the Iraqi capital late Wednesday (June 6th), the Iraqi Ministry of Interior said.
"An arms depot exploded... The security forces have opened an inquiry to determine the cause," Baghdad's security operations command said in a statement.
The blast was caused by heavy weapons, including rocket-propelled grenades and shells, stored in a husseiniya, Col. Hussein al-Mafriji, commander of the Baghdad Operations al-Rusafa sector told Diyaruna.
Medical sources said that women and children were found among the victims.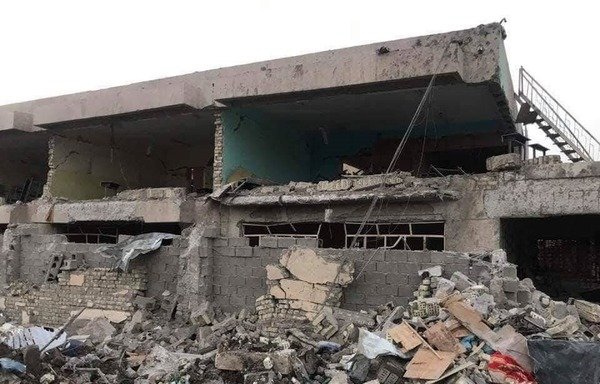 Witnesses reported heavy material damage to homes and other buildings in the Sadr City district.
"The security forces have launched an investigation into the unfortunate incident," al-Mafriji said.
"The incident resulted from the storage of weapons, ammunition and explosives in the Imam al-Hussein Husseiniya," he said.
"High temperatures and poor keeping led to their explosion and the destruction of at least 20 houses," he added.
"Storing weapons in residential areas is a serious mistake and legal action will be taken against those involved," al-Mafriji said.