Anbar residents casting their ballots in Iraq's parliamentary elections on Saturday (May 12th) said they were voting for change, calling their right to vote a second victory over the "Islamic State of Iraq and Syria" (ISIS).
The nationwide poll comes at a time of cautious hope for Iraq, five months after the country declared victory over ISIS. Anbar was the last province in Iraq to be recaptured from the extremist group.
Voter turnout was 38% across the province, Anbar Election Office director Saad al-Ithawi said, speaking at a news conference.
Security forces successfully executed the plan to protect polling stations and voters, said Maj. Gen. Saad Harith, commander of operations in eastern Anbar.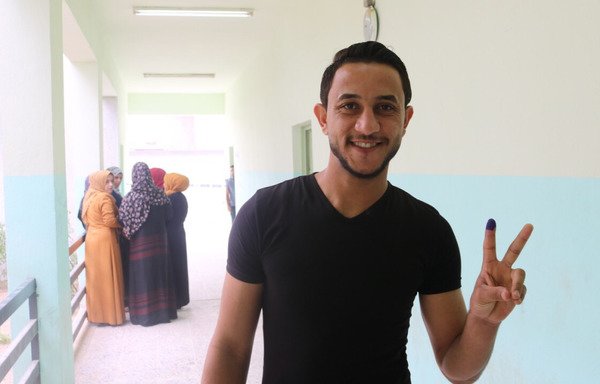 Unemployed Anbar resident Omar al-Doulaimi demanded more from those representing him.
"We want someone who will be honest with us and not someone who will just increase his own personal wealth," the 27-year-old told AFP.