Women's Rights
|
2018-02-21
After ISIS, Anbar women emerge into the light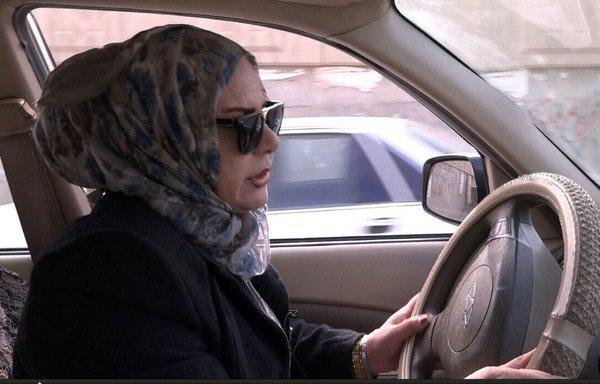 Women in Anbar province whose appearance, conduct and presence on the streets were tightly controlled by the "Islamic State of Iraq and Syria" (ISIS) have become increasingly visible in public since the group was ousted.
Some women have been reclaiming their seat behind the wheel of a car.
Others have been returning to the workforce, and engaging in previously prohibited activities, such as playing musical instruments, residents said.
Most people in Anbar are tribal and religious, said Hana Ibrahim, a 33-year-old working woman from Ramadi.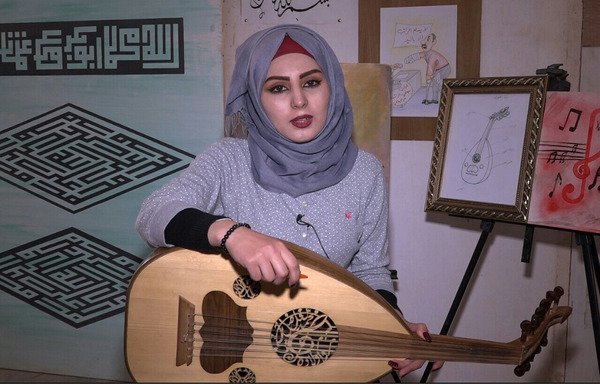 But Iraqi law permits women to drive, she told Diyaruna, noting that "we are not breaking any law or violating our religion" by operating a vehicle.
"I myself have learned how to drive, thanks to my husband, and bought a small car to take me to and from work, as well as running errands for my children," she said, adding that she is sure to abide by the rules of the road.
"Women driving in Anbar has become common, and we can now get a driver's license from the General Traffic Department after passing the driving and traffic safety tests," she said.
Women in Ramadi, Fallujah and al-Khalidiya have come together to create a volunteer group of trained women drivers, who will be offering other women driving lessons at reduced rates, she said.
Women drivers take the wheel
"Driving for women was not a normal occurrence under ISIS," 28-year-old al-Khalidiya resident Najat Khaled told Diyaruna.
"But after Anbar was liberated, its people returned and reconstruction started, everything beautiful is back in places like al-Khalidiya," she said.
Khaled said she learned how to drive in Baghdad, where she and her family lived for a time after fleeing there to escape ISIS.
"My family did not mind my driving, but some men did take notice when I was driving in the street," she said. "Some would give way and be courteous, which was encouraging for me."
"I am a teacher and my home is somewhat far from my school," she said. "Having a car has helped me save time and focus on useful things, as well as avoid being late for school. I can also take my family to the market and to the park."
Driving is not only restricted to men, said Lt. Col. Khaled al-Azzawi of the Anbar Traffic Department. "Women constitute half of society, and they have the same rights and responsibilities as men."
Now you can see skilled female drivers in the province who have successfully obtained their driver's license and are "careful drivers", he told Diyaruna.
"The traffic rules are clear, and apply to both male and female drivers."
'It is possible to dream again'
In Ramadi, the city's once-vibrant cultural scene is also witnessing a revival, with women participating in activities such as painting and photography and playing or learning to play musical instruments.
"Young women in Anbar are talented and are showing potential in areas such as painting, musical composition and sports," artist Manal Abdullah al-Dulaimi told Diyaruna.
Many women in the province are interested in learning to play the oud and many types of music, she said, adding that "there are now some decent music courses led by leading artists in Anbar".
"Injustice, terrorism, extremism and bigotry have prevented women in Anbar over the past couple of years from being productive individuals," she said.
"Now that the province has been liberated and stability and security are back, it has become possible for civilians and young men and women to dream again," she said. "Terrorism and extremist ideologies no longer have a place among us."
Art, culture and literature are effective weapons against crime and terrorism, al-Dulaimi said, adding that "with painting, singing and music we can spread peace, love and culture to other Iraqi cities and to the world".
1 COMMENT(S)