As the Syrian regime and its allies advance in the area of Abu al-Duhur military airport in eastern rural Idlib province, there has been a new wave of defections from the extremist Tahrir al-Sham alliance, activists told Diyaruna.
These latest defections coincide with al-Qaeda's recent announcement that it has formed a new branch in Syria, which has been drawing disaffected fighters away from the extremist alliance, they said.
They also come on the heels of a Tahrir al-Sham roundup of al-Qaeda elements and emirs.
"Hundreds" of fighters have defected from Tahrir al-Sham in rural Idlib and rural Aleppo and joined al-Qaeda's new formation in Syria, said Idlib media activist Haisam al-Idlibi, using a pseudonym out of concern for his safety.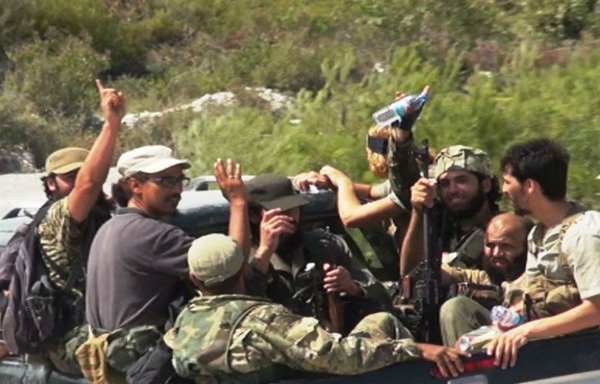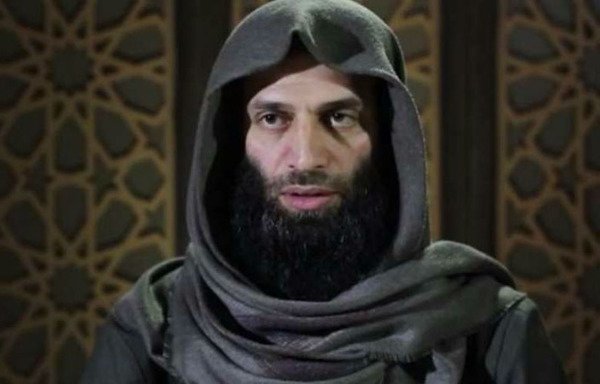 According to al-Qaeda's media arm, he told Diyaruna, these forces are now operating as al-Qaeda's branch in Syria.
Most of the defectors are foreign fighters, or Syrian fighters who fled other areas "and are known for their extremist views and ideas", al-Idlibi said.
These defectors are now openly deployed on the outskirts of Idlib and Aleppo provinces, near areas recently captured by the "Islamic State of Iraq and Syria" (ISIS), he added.
Meanwhile, Tahrir al-Sham elements have been seizing homes near Maaret al-Numan that had been occupied by fighters who defected to al-Qaeda, he said.
Defections to al-Qaeda
Tension prevails in some areas between Tahrir al-Sham and factions within and outside the alliance that are drawing closer to al-Qaeda, al-Idlibi said, noting that its withdrawal from many areas in Idlib province has accelerated defections.
This is because many Tahrir al-Sham emirs and elements accuse alliance leader Abu Mohammed al-Joulani of "handing the region over to regime forces as part of a political settlement he had agreed to", he said.
Many of the key defectors were senior Tahrir al-Sham figures who took part in the battle for Abu al-Duhur airport, which the regime has recaptured, he noted.
Some blamed al-Joulani for its fall, and called on his forces to defect from the alliance, he said.
Foremost among the dissenters was Atiyat Allah, the "military commander" of the Abu al-Duhur airport battles, who was assassinated on Friday (January 26th), al-Idlibi said.
Four of his aides and seven of their companions were killed the following night in a house in rural Idlib, he added.
Jabhat Ansar al-Din emir Abu Abdullah al-Shami also defected from Tahrir al-Sham, as did the Jund al-Malahim group, he said.