The death toll from a Sunday night (January 7th) explosion that targeted a base of the extremist faction Ajnad al-Qawqaz (Soldiers of the Caucasus) in the centre of Idlib city has continued to climb, a local activist told Diyaruna Tuesday.
The bombing left at least 43 dead, including 28 civilians, the Syrian Observatory for Human Rights reported, raising an earlier toll.
Thirteen women and five children were among the dead.
More than 100 others were wounded in the blast, with the number of fatalities likely to rise as some are in critical condition.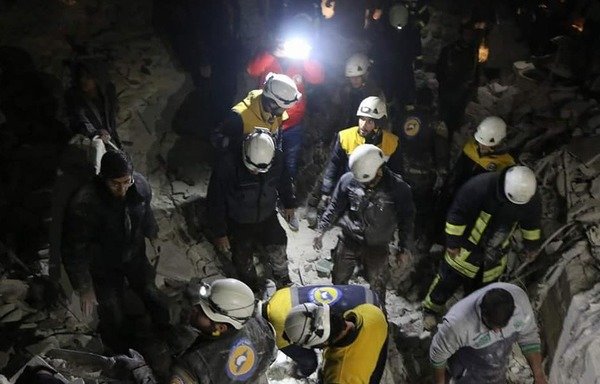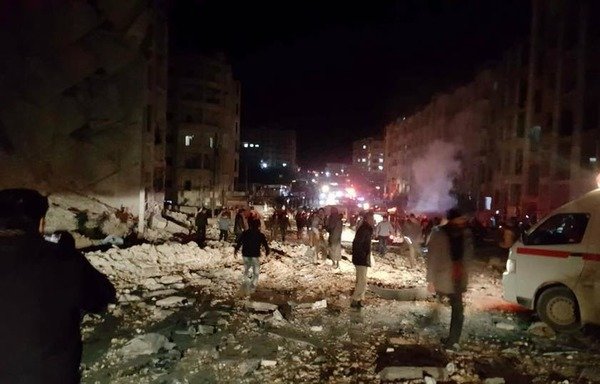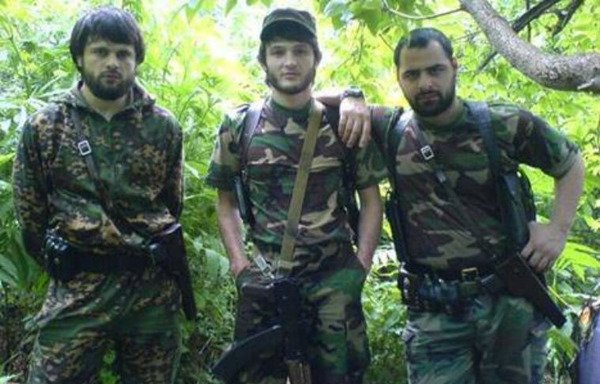 The attack targeted Ajnad al-Qawqaz, a group loyal to the Tahrir al-Sham alliance, which is dominated by the former al-Nusra Front (ANF), said Idlib media activist Haisam al-Idlibi, using a pseudonym out of concern for his safety.
The explosion was so massive, however, that it impacted a very large area around the targeted building, he told Diyaruna.
Buildings in the area suffered heavy damage, with some rendered so unstable by the force of the blast that they can no longer be used, he said.
Foreign faction targeted
The attack clearly intended to target Ajnad al-Qawqaz, an extremist faction made up of foreign fighters from Chechnya and Caucasus and Balkan countries.
This group appeared on the scene in Syria in mid-2012 as an al-Qaeda-affiliate, "and now operates as an independent group that co-ordinates militarily with Tahrir al-Sham", al-Idlibi said.
It comprises about 200 fighters, led by an emir named Abdul-Hakim al-Shishani (the Chechen).
"The relationship between Ajnad al-Qawqaz and Tahrir al-Sham has become noticeably tense in recent weeks," al-Idlibi said.
The group had decided months ago to refrain from engaging in any battle waged by Tahrir al-Sham against any extremist group operating in Syria, he explained.
A new dispute erupted about a week ago over Ajnad al-Qawqaz's insistence on heading to southern rural Idlib to take part in the battles against the Syrian regime and affiliated militias, he added.
But Tahrir al-Sham would not allow the group to leave the area, which prompted Ajnad al-Qawqaz to accuse it of "handing the region over to the regime" and of diverting its focus onto expelling rival groups from the area under its control.