Representatives of tribes from the eastern Badiya (desert) region of Syria meeting in Cairo this week stressed the need to reach a quick and definitive solution to the Syrian crisis.
They emphasised the need to unite all ethnic groups in the interest of the Syrian people, and to steer away from political provocations and tensions.
The consultative meeting, which brought together leaders from the tribes of rural Deir Ezzor, al-Raqa and al-Hasakeh, was convened by the Cairo-based al-Ghad al-Souri (Syria's Tomorrow) movement, led by Ahmad al-Jarba.
A large number of tribal representatives attended the conference, held Tuesday and Wednesday (September 19th and 20th).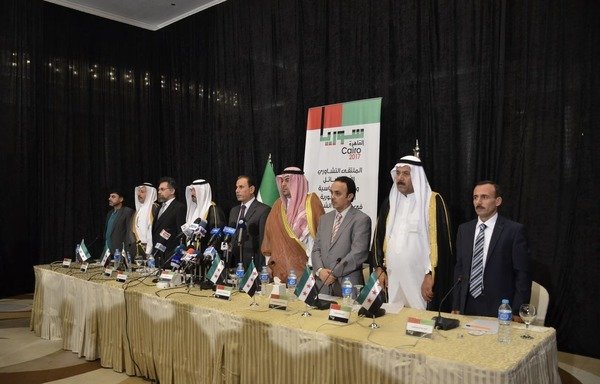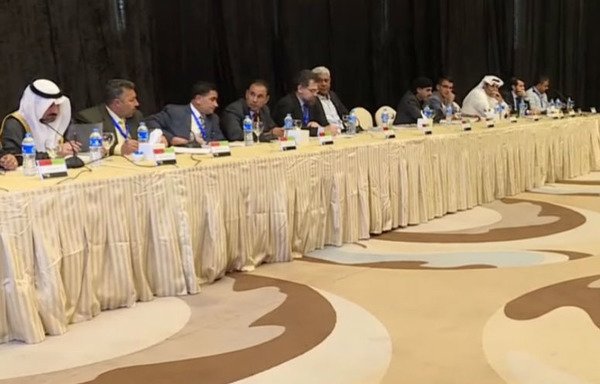 Conference participants issued a closing statement in which they affirmed the role of the people of the eastern region (Deir Ezzor, al-Raqa and al-Hasakeh) in fighting terrorism.
They stressed the importance of receiving support for this purpose, and for the political process, which is working to put an end to the Syrian crisis.
They also announced the establishment of the Arab Council in al-Jazeera and Euphrates regions.
Northern and eastern Syria, which includes rural Deir Ezzor, al-Raqa and al-Hasakeh, are distinguished by their variety of ethnic groups, said Sheikh Abdul-Sattar Sultan al-Melhim, a tribal leader from al-Hasakeh's al-Jazeera region.
With that in mind, he told Diyaruna, work is under way to reach a common formula that is acceptable to everyone for the administration of these regions, after the permanent expulsion of the "Islamic State of Iraq and Syria" (ISIS).
War on terrorism a priority
The war on terrorism is everyone's priority at this time, al-Melhim said.
Asked what he thought of the local councils established by the Syrian Democratic Forces (SDF) in liberated areas, he said "all formulas are possible and acceptable provided they are agreeable to all components, with equal say for all".
Qasim al-Khatib, a member of the general secretariat of al-Ghad al-Souri, told Diyaruna the primary focus of those attending the forum was the upcoming phase, which will be political in nature.
Political and military co-operation with the SDF is always on the table, he said, denying rumours that circulated recently of a rift between the Syrian Elite Forces, led by al-Jarba, and SDF forces.
"The matter is merely a difference of opinion regarding the nature of the upcoming phase," he said, adding that attendees stressed the need to streamline media and relief efforts in the Badiya region to focus on civilians.