A television report showing a unit of Iran's Islamic Revolutionary Guard Corps (IRGC) fighting in Syria's Homs province provides definitive evidence of the Iranian military's direct involvement in the Syrian war, experts told Diyaruna.
This refutes Iran's claim that its role is limited to providing military advice to the Syrian regime and allied militias, they said, noting that the footage could lead to more international sanctions against Iran.
The footage, broadcast on Al-Mayadeen satellite channel, shows a military operation carried out by an IRGC unit in a rural area of Syria's Homs province, Syrian journalist Mohammed al-Abdullah told Diyaruna.
"It is the first of its kind, as it shows the IRGC's direct involvement in Syria's war with a number of fighters who answer only to Iran," he said.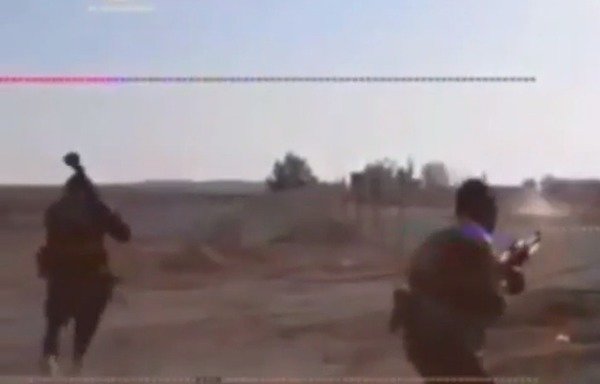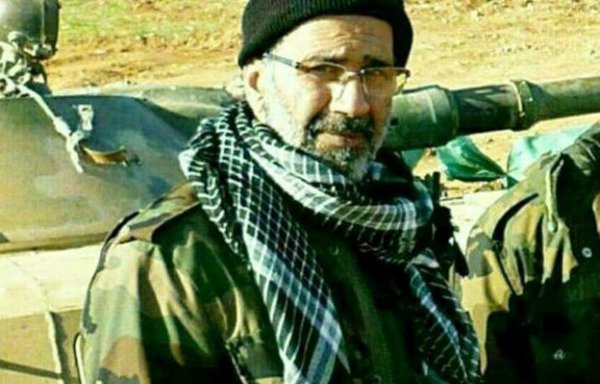 In the past, all IRGC-related reports, photos and videos showed IRGC officers directing battles or overseeing the movement of IRGC-backed militias.
This report appeared to be an attempt to calm the Iranian street, he said, as it showed the IRGC unit had staged an operation in the Hamima area in retaliation for the "Islamic State of Iraq and Syria" (ISIS) killing of an IRGC element.
The capture and subsequent execution of IRGC recruit Mohsen Hajji by ISIS reverberated across Iran and among IRGC-affiliated militias.
ISIS captured Hajji on August 7th during a battle near al-Tanf border crossing with Iraq, and paraded him on camera. He was executed two days later.
Iranian media on Monday (August 14th) announced the death of another IRGC commander in Syria, naming him as Janmohammed Alipour of the city of Andimeshk in Khuzestan province in southern Iran.
Alipour was described as a "military commander who provided advisory services in Syria".
'Evidence of direct involvement'
"The new footage is evidence of the IRGC's direct involvement in Syria," said al-Sharq Centre for Regional and Strategic Studies researcher Fathi al-Sayed, who specialises in Iranian affairs.
This refutes Iran's previous assertions to the contrary, he told Diyaruna.
He noted that evidence of Iran's direct intervention "will bring more sanctions upon Iran for violating international agreements", adding that this may explain why the IRGC was quick to deny its direct involvement.
The video footage has also been taken down from the satellite channel's website.
IRGC spokesman Brig. Gen. Ramadan Sharif has denied that the IRGC carried out a land operation by itself in retaliation for the killing of Mohsen Hajji.
In a statement carried by various news agencies, Sharif said: "We do not support the video broadcast by the channel (Al-Mayadeen), but our response to ISIS is coming."
Al-Sayed said it is difficult to refute the video, which aired on a satellite channel that is known to take a pro-Iran stance, as the report referred to an IRGC statement saying the operation was carried out in retaliation for Hajji's death.