Civil society organisations in Anbar have been working to rehabilitate families who were exposed to the deviant ideology of the "Islamic State of Iraq and Syria" (ISIS) while the group controlled large swathes of the province.
ISIS took over western and rural areas of the province in 2014, using its control over the territory to promulgate its extremist ideology, said Anbar provincial council security committee member Rajeh Barakat al-Aifan.
In an attempt to undo the damage, the council's civil organisations committee has been working with the board of education and the police to raise awareness about the deviance of ISIS's ideology, he told Diyaruna.
Organisations have been working with families living in displacement camps who were exposed to the group's ideology to debunk the group's false narrative, which deems bloodshed and beheadings permissible, he said.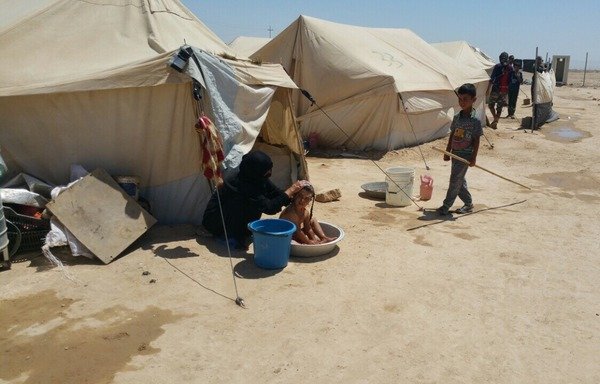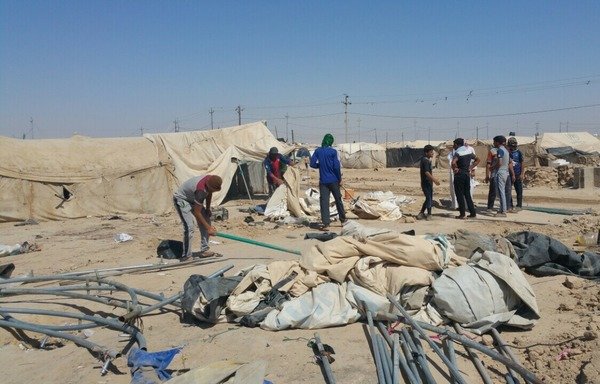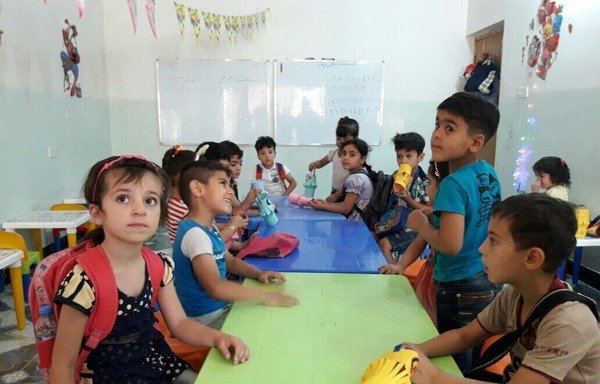 "Civil organisations and activists also organised visits to families who returned to their liberated areas to explain to them the dangers of ISIS ideology," he said.
The residents of rural villages and uneducated youths were particularly at risk of being misled by the group's false fatwas, he said.
"The campaign was launched by volunteers and humanitarian organisations to teach and rehabilitate returning families who had suffered from the tyranny of ISIS for years," Fallujah mayor Issa al-Sayer told Diyaruna.
It will focus on families whose sons joined the group, since they have been most influenced by extremist ideology, he said.
"The current stage requires rehabilitating families that lived under ISIS control and have been brainwashed with dangerous ideas," al-Sayer said.
Reaching out to children
"The campaign we are implementing individually and in groups in the liberated areas of Anbar and in al-Khalidiya, al-Habaniya, Ameriyat al-Fallujah and Bzebiz camps targets all age groups," said Hamed al-Dulaimi, a volunteer from Ramadi.
Children were most susceptible to ISIS's ideology, he told Diyaruna, as the group set up schools in Fallujah, Ramadi, Heet, Kubaisa and al-Karma, through which it propagated its extremist ideas.
"ISIS elements tried to brainwash children and recruit them for their terrorist operations, which necessitates that they immediately be rehabilitated," he said.
Psychologists and social workers are on hand to identify and assist those who fell under the sway of the group's ideology, al-Dulaimi said.
"Ours is a nonprofit effort, and we hope to rehabilitate families that were affected by distorted facts and introduce them to the true nature of the group," said Aysar al-Khlifawi of the Future Generations Organisation in Ramadi.
"The campaign is ongoing, but requires government and international support, as more families are still under ISIS control in al-Qaim, Rawa and Anah in western Anbar," he told Diyaruna.